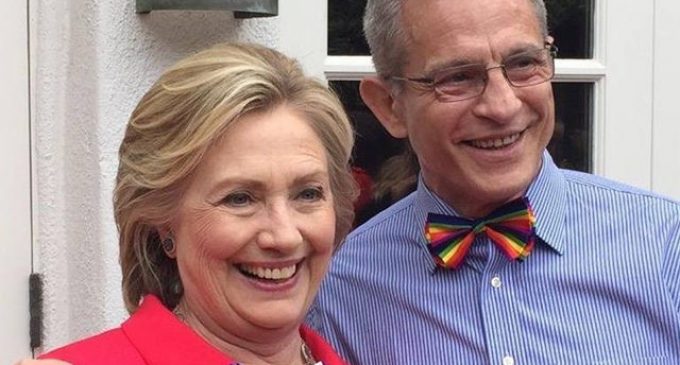 Wealthy Democratic donor Ed Buck has some explaining to do. For the second time in 18 months, the body of a dead black man has been found at the 65-year-old's residence in Los Angeles.
Just this past August prosecutors said that Buck wouldn't be charged in the July 2017 death of black male sex worker Gemmel Moore — the first black man to be found dead at Buck's apartment. Moore died from an overdose of meth, which was originally ruled by authorities as an accident. Allegations were that Buck had a history of dosing sex workers with large amounts of the drug as a kink.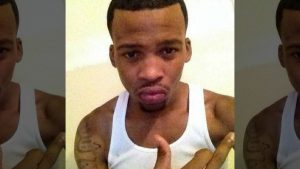 Gemmel Moore
Latisha Nixon, Moore's mother, and a fellow sex worker and friend of Moore, claimed Buck would supply drugs to escorts and then pleasure himself. Nixon also alleged that Buck would force her son to go to "Santa Monica Boulevard looking for young gay black guys so he could inject them with drugs, see their reaction and how [they] would react and take pictures of them."
The LA Sheriff's Office has announced that they are now taking a second look at the death of Moore. Protests have erupted outside Buck's residence.
Turn the page for details on the latest dead black man found at Buck's residence.