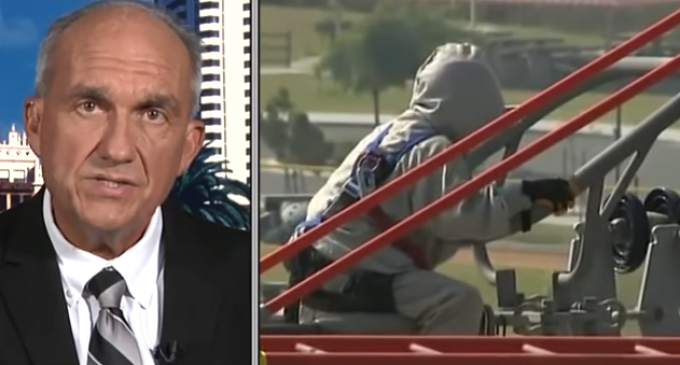 We usually presume a satellite is for rebroadcasting television and radio signals as well as for weather forecasting. If they are military satellites, it is thought they are used for surveillance and intelligence gathering. All of these assumptions would be correct, although there are other uses for satellites as well, including those that remain classified.
Since the Russians launched the first satellite, Sputnik, in 1957, we've been filling the skies with satellites that serve numerous purposes. Naturally, the military was interested in the possibilities satellites offered. And we've come a long way with just the capabilities of satellites of which we are aware. They've changed warfare dramatically. Just imagine the invasion of Normandy on June 6, 1944 if satellite intelligence had been available.
North Korea has been interested in satellites, and actually has a couple of them in orbit. The question remains what their whole purpose is and whether they might represent a threat to the U.S.
More on page two.