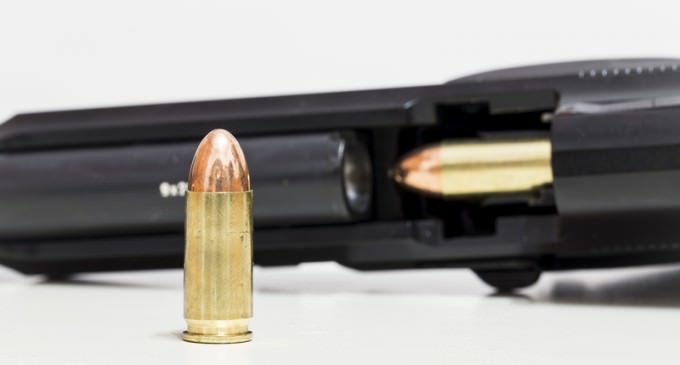 In the latest attempt at government overreach, Seattle is now pushing to limit the sale of firearms, as if it's some sort of sin to own weapons. This time they're doing so via a tax.
The concept of a 'sin tax'  is nothing new. Taxing things a special interest deems harmful is a clever tactic. But what gives the government the right to determine what is "good and what is "bad"? The idea that the government can use uneven taxation to limit access to legal commodities is a slippery slope.
And now Seattle is breaking new ground in it's newest sin tax in order to curb gun ownership.
FIND OUT MORE ABOUT SEATTLE'S NEW TAX ON AMMO ON THE NEXT PAGE: