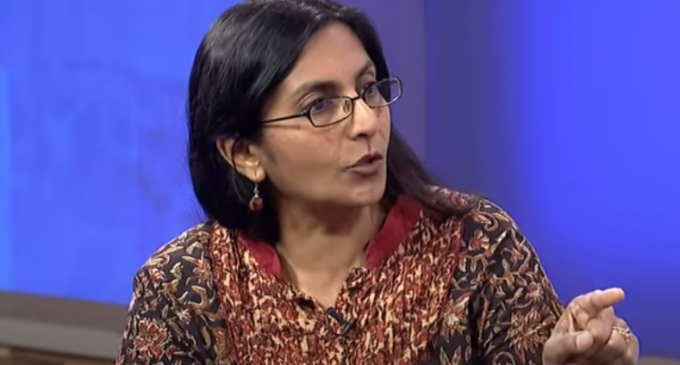 In a video published on Tuesday, avowed socialist Seattle City Councilmember Kshama Sawant vowed to overthrow the United States and any country based on the "rotten" system of capitalism worldwide and replace it with a "socialist world."
"We are coming for you and your rotten system," Sawant said. "We are coming to dismantle this deeply oppressive, racist, sexist, violent, utterly bankrupt system of capitalism — this police state. We cannot and will not stop until we overthrow it and replace it with a world based instead on solidarity, genuine democracy and equality — a socialist world," Sawant said.
Sawant made the video as a victory dance following the passage by the city council of the so-called Amazon Tax issued a threat to anyone, in particular Amazon founder Jeff Bezos, who tries to stand in the way of "working people."
"I have a message for Jeff Bezos and his class: If you attempt again to overturn the Amazon tax, working people will go all out in the thousands to defeat you. And we will not stop there."
See the video on page 2.