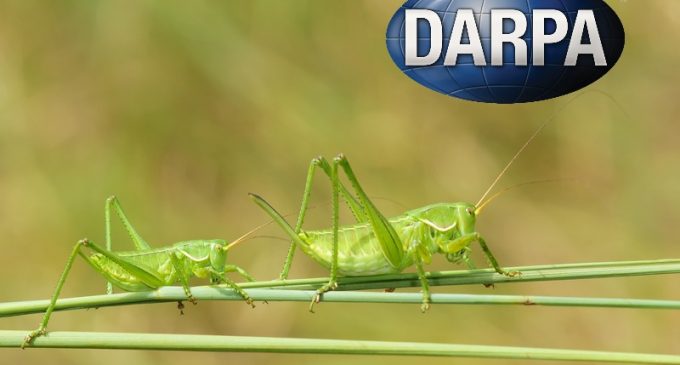 A $27 million program funded by DARPA called "Insect Allies" has a team of scientists sounding the alarm that "Pandora's box" is about to be opened and that it "may be widely perceived as an effort to develop biological agents for hostile purposes and their means of delivery."
Their warning was recently published in one of the world's most prestigious peer-reviewed journals and describes how a 'new class of biological weapon' utilizing insects to spread viruses that could have profound, unforeseen consequences and could pose a major threat to global biosecurity.
The idea being sold by the Pentagon is that insects carrying genetically engineered viruses would be deployed during agricultural emergencies that would make genetic modifications to crops to save them from drought, a natural blight or a sudden attack by a biological weapon.
Turn the page for more information on this disconcerting program.