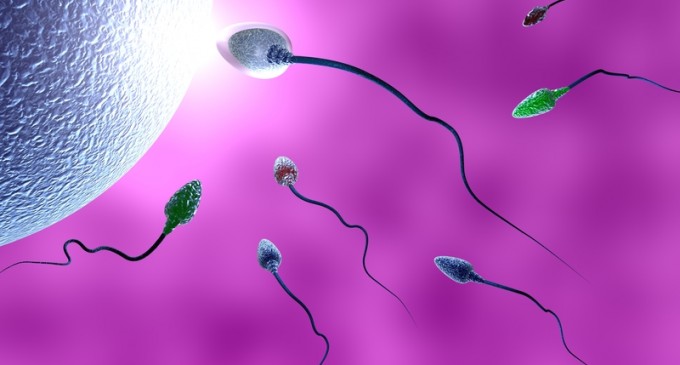 Sometimes there is an "aha" moment that results from and event with a completely different objective, and it provides new and amazing information going in a new direction.
For centuries, human beings have been trying to determine when a human life actually begins, with "right-to-life" proponents suggesting that it is when the sperm fertilizes the egg, and pro-abortion advocates insisting it is when the baby actually is born and is completely outside of the mothers body.
Even partial birth abortion is sanctioned by the more radical pro-abortion lobby, and there are even some who suggest that a woman should have the right to terminate the baby's life months after the birth, but that dives into the macabre and mentally disturbed realm of the pro-abortion crowd.
Recent research that was focused on in-vitro fertilization to determine which eggs being fertilized outside the womb are most viable and likely to yield a healthy pregnancy has just provided a stunning new result that indicates when an egg has actually begun the process of growing a new life.
Check out the photos on page 2 and see this amazing indication of when life really begins: