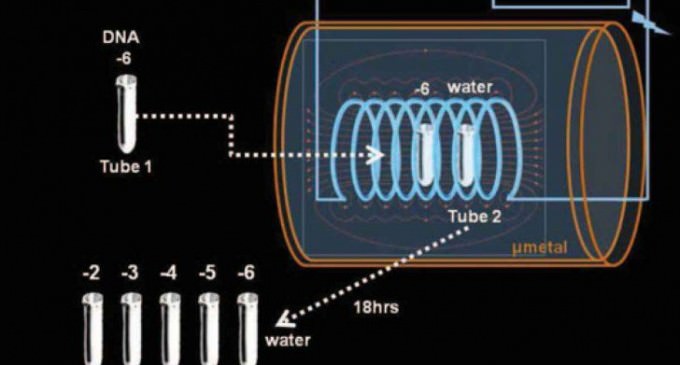 Wow!  Such an fantastical story!  A Nobel Prize winning scientist, Luc Montagnier, asserts that he has teleported DNA from one test tube to another.
A number of teleportation breakthroughs have occurred, yet Montagneir's claim has had much criticism.  Further investigation of course is necessary.
Page two describes the experiment and the results.