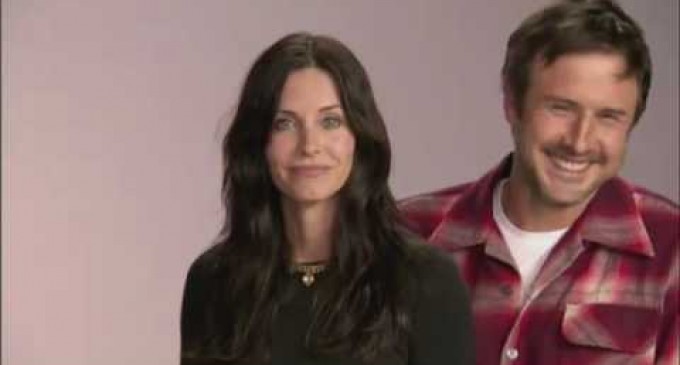 This is how far we are down the road to tyranny we are: celebrities create a video promoting servitude to the president and it's shown in a middle school.
It's time to end this madness!
A Wisconsin school district is apologizing after middle school students were shown a video that featured Hollywood celebrities pledging to be a servant to President Obama. "I pledge to be a servant to our president," Demi Moore said in the "I Pledge," video shown at Hudson Middle School.

The video was part of a number of Peace One Day activities, an international event to build peace awareness.

The students were also invited to make their own pledges after viewing the video. But there was a big problem – the video conveyed the idea that Americans should serve the presidency instead of our elected officials serving the citizens, Fox9 News in Minneapolis reported.

"I pledge to be of service to Barack Obama," Red Hot Chili Peppers singer Anthony Kiedis said.