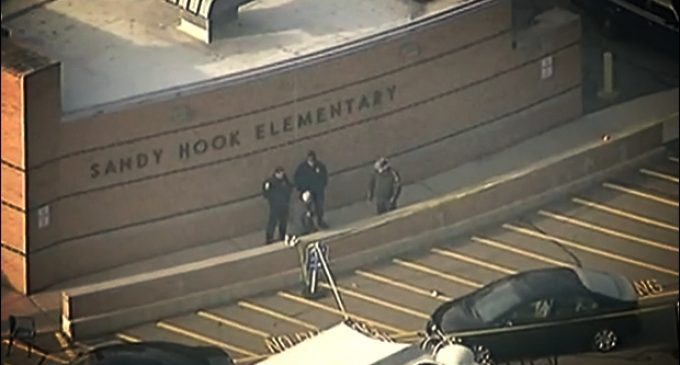 Why has this school safety expert being threatened after questioning the official story about the events at Sandy Hook Elementary?
He's speaking out now after police investigators warned him to back off his own investigation into what actually happened at Sandy Hook in 2012.
Mr. Halbig isn't your average "conspiracy theorist." He's worked in public education as a teacher, dean, assistant principal, principal of an alternative school and as the Director for School Safety and Security for the Seminole County Public Schools, a school district of approximately 65,000 students.

A former Florida State Trooper and United States Customs Inspector, Mr. Halbig was invited by the U.S. Department of Justice to train over 3,500 school police officers, school superintendents and school principals. He travels the country providing presentations and keynotes to a variety of school board associations and conferences and is a nationally-recognized school safety and security expert and consultant, who has provided safety training and school assessments for more than 4,000 school districts nationwide.
What do you think? Is there a cover-up involved in the case?