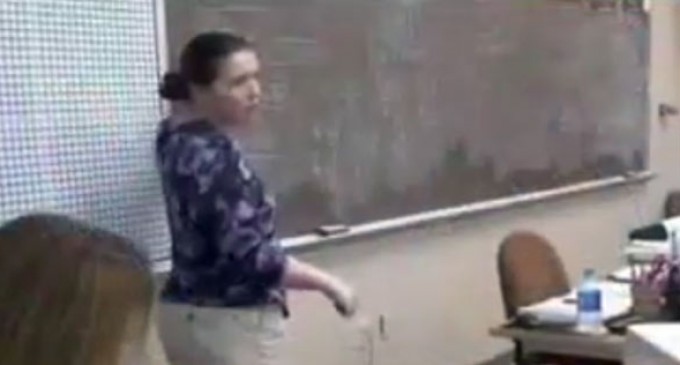 It's well known that individuals and even businesses face big changes as the Affordable Care Act takes full effect. Cutbacks and job-losses will also affect services such as school districts though, as one part of government begins to cripple another. How long before other services are sacrificed to support a tyrant's vision?
Watch the video below to see how an Indiana school district faces $6 million in costs due to ObamaCare.
If you're concerned about cutbacks in other areas due to ObamaCare, let us know in the comments!
Photo: YouTube