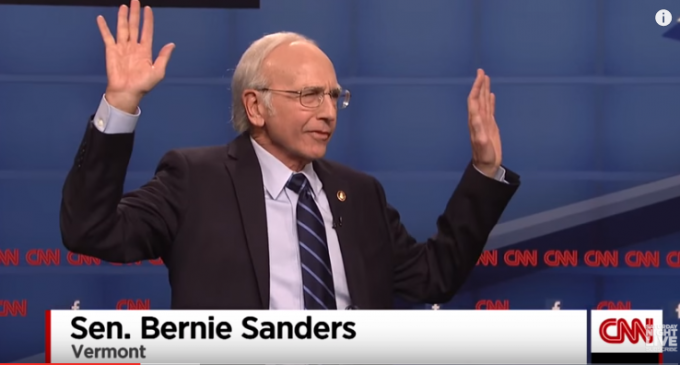 The 2016 presidential election is rapidly approaching, and with two Republican debates and one Democratic debate now in the rearview mirror, people are finally getting a glimpse of what these candidates are like while interacting with each other in person.
While some are certainly more impressive than others, it's always fun to watch them get spoofed on late night television or on the Internet.
Bad Lip Reading did it with the Republican debate, and now "Saturday Night Live" has done it with the Democratic debate. And if you haven't watched it, you can see it on the next page. They captured their personalities almost perfectly.
See the video on the next page.