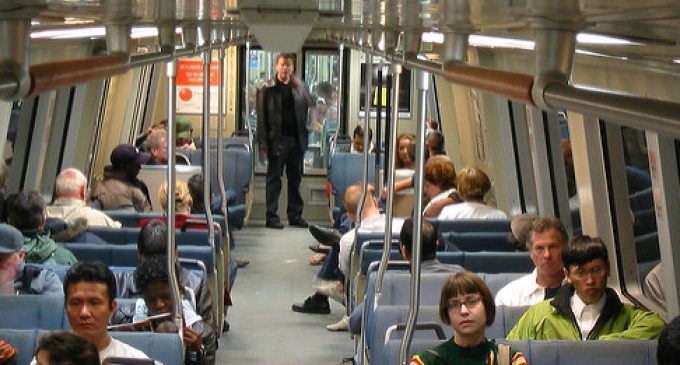 Riders of the San Francisco Bay Area's BART (Bay Area Rapid Transit) system are being shielded from potential threats because of political correctness.
A spate of robberies committed on BART in the past three months by "teenagers" has prompted the agency to withhold security system videos from media requests. Public concern over transit crime is becoming an increasing issue that's attracting justified media attention.
Last month, BART ballyhooed a new "transparency initiative" to increase public access to BART crime data. The initiative consists of showing police activity on a crime-mapping website. Yet, at the same time, it refuses to hand over videotapes of recent crime incidents.
Learn the shocking videoed crimes that BART is hiding from the public and the internal conflicts the policy is causing within the agency. The story unfolds on the next page.