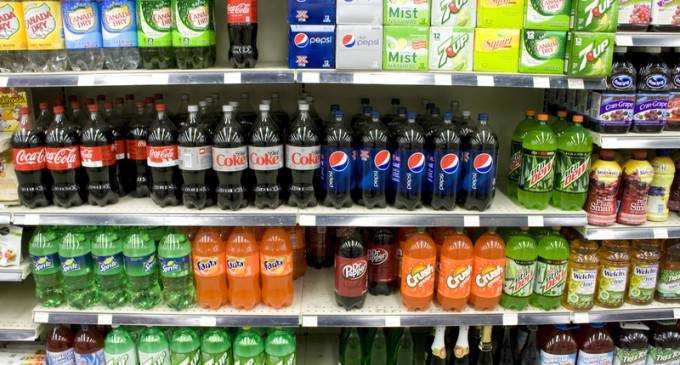 Governments try all the time to suppress the speech of company owners in the name of public safety; it's nothing new. Remember the soda ban in New York? Now similar laws have made their way to San Francisco.
But, these laws don't come without some controversy. Regulations like forced labeling of sugary drinks as well as a ban on these drinks from advertising on public spaces have some people up in arms against these laws.
The controversy has resulted in the city being sued.
FIND OUT MORE ABOUT THE LAWSUIT ON THE NEXT PAGE: