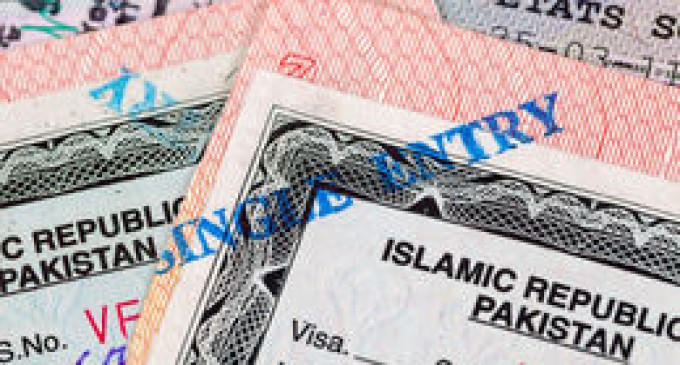 New information is being uncovered about shooting that left fourteen dead and twenty-one wounded in  an attack at the Inland Regional Center in San Bernardino, CA on Wednesday.
The husband and wife team who were killed by police was Tashfeen Malik, the 27-year-old accomplice and wife of Syed Farook, 28, held a Pakistani passport and was in America on a K-1 visa, or fiancee visa as it's more commonly known.
Farook, a U.S. citizen reportedly travelled to Pakistan in late 2013 on the Hajj, the annual pilgrimage to Mecca that all Muslims are required to take at least once in their lifetime. It was during this trip that he met Malik, who came to the United States on a finance visa. Farook had been radicalized and was in touch with people who were being investigated by the F.B.I. for international terrorism.
While it's hard to know who dragged who down the psychotic rabbit hole, it's safe to assume that whoever Farook was speaking to, had something to do with it.
Read more about this on the next page.