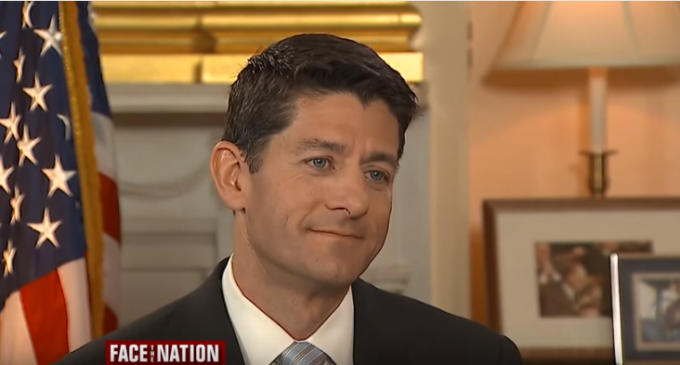 Paul Ryan (R-WI), elected second youngest Speaker of the House, made his way to Meet the Press this past Sunday with Chuck Todd.  He also stopped by Face the Nation.  On the topic of immigration, Ryan strayed away from making any commitments.  Ryan spoke of border control and interior security, but backed away from saying anything solid on immigration.
Instead, Ryan, who was once in league with Luis Gutierrez (D-IL), a progressive thinking House member, threw the immigration reform into the future, far future.  Ryan states Obama is untrustworthy and this is the reason no immigration reform can be worked out.
Is this is real reason?  Or will Ryan in his new leadership role team up again with Gutierrez?
more on Ryan and immigration reform next page