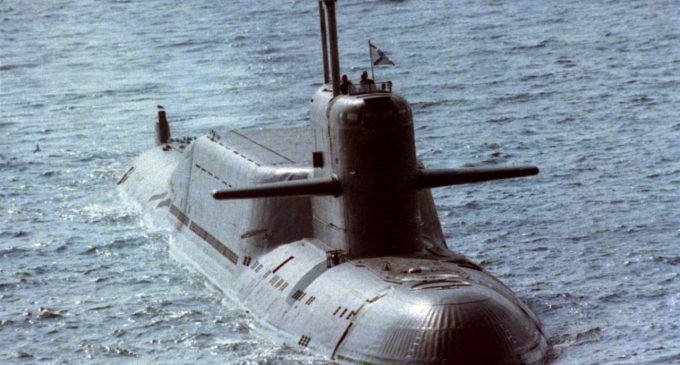 We ignore, or worse, poke fun at Russia's military at our own peril. There is much solid reasoning behind the belief that the United States has the most powerful, best trained, and most technologically advanced military the world has even seen.
However, that does not mean our potential opponents can be safely dismissed. To put a sharper point on that observation, consider what would be the reaction should a hostile nation manage to sink one of our aircraft carriers. While that would be the loss of just one out of ten or eleven, the impact and implications would be absolutely devastating.
Russia is not impotent. While its surface fleet is not particularly impressive, what sails under the surface could be a very different matter. Russia has nuclear submarines. And if and when one turns up at a location that surprises our military, there is cause for concern.
More on page two.