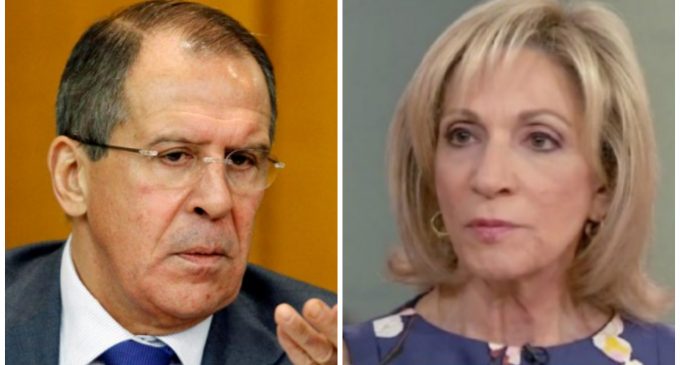 The scolding of the a liberal U.S. press propagandist by Russian Foreign Minister Sergey Lavrov certainly provides a bit of cathartic diversion.
Lavrov wasn't calling out the entire U.S. press for being raised with no manners and lacking all maturity. He only called out someone who like spoiled, bratty, screaming child trying to do anything possible to get their way.
The liberal press pretends to be a source of legitimate news, progress, and good within the United States – they are anything but.
Furthermore, much speculation exists over if liberals themselves are even able to detect their own status as an international laughingstock and case study for what happens when you mix stupidity with a lack of basic innate decency.
Check out the interaction on the next page: