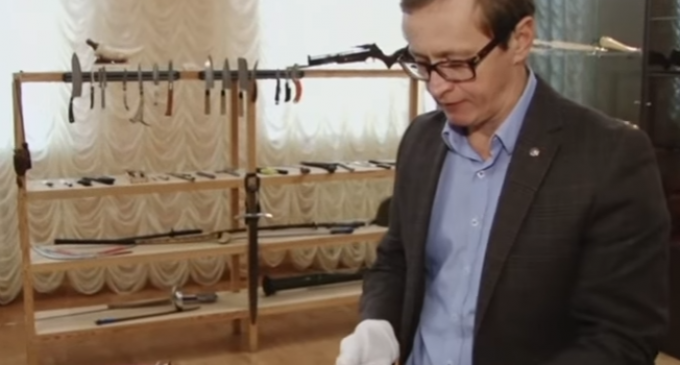 For those who remember the Cold War well, today's events are even more remarkable. The Cold Warriors who are long gone would scarcely be able to take in the situation in the world today. The Soviet Union fell and broke apart, Germany reunited, and other nations in Eastern Europe broke up. As opposed to the animosity directed at Soviet leader Nikita Khrushchev, a noticeable segment of Americans have a positive opinion of Russia's current leader, Vladmir Putin.
In fact, our new president has indicated that he wants good relations with Mr. Putin and Russia, and has criticized those who are opposed to a more cooperative relationship with Russia. While this is nothing like embracing Russia as a trusted ally the way we do Great Britain for example, it's a far cry from where things stood in the 1950s and 1960s.
It's not just in America that attitudes have changed. Things appear very different in Russia than during the Cold War, and one example is on page two.