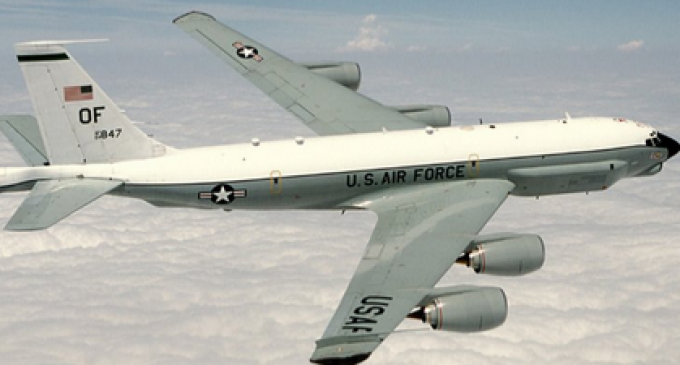 There is nothing new about military aircraft from one nation intercepting those of another, especially when one country's planes approach another country's territory. This went on constantly during the cold war as military aircraft  from the U.S. and the Soviet Union intercepted each other.
So it comes as no surprise that with escalating tensions between the U.S. and Russia, that we see this happening again, especially when spy planes are involved.
The latest incident involves a U.S. P-8 Poseidon surveillance plane that approached the Russian border on September 7th near the location of the Russian Caucasus-2016 drills that were in progress at the time.
That the U.S. spy plane was intercepted as it approached Russian territory is to be expected.  But there were a couple of things that were unusual about this intercept.