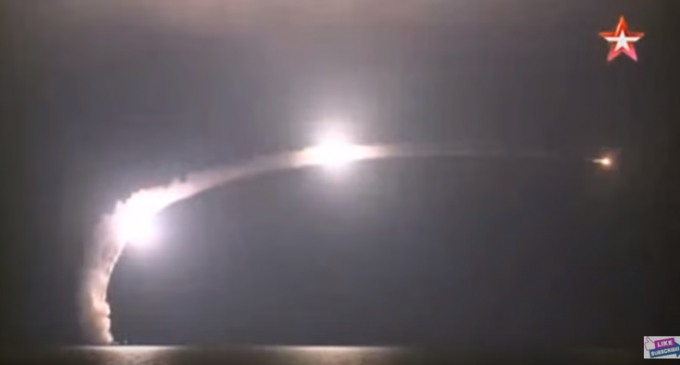 Last month, Russia began bombing Syria in an attempt to flex their military might in the region — and what a might it was.
The bombs dropped on the war-torn country surprised many with its range and power. In a war of missiles, Russia can compete with its longtime rival, The United States.
As our mission in Syria overlaps in many ways with Russia's — ISIS is a common enemy for the most part — the Russian missiles wouldn't appear to be of immediate concern to Americans. Looking past this conflict, though, and the implications become much more dire. Previously only the United States and ally Great Britain has successfully used such weapons in combat, but that is no more. Russia has again proved that they are no longer pulling punches.
They have the ability to fight, and they've got the will. As the war in Syria wages on, who will be their next target?
Continue reading on the next page to see just how powerful this new weapon is: