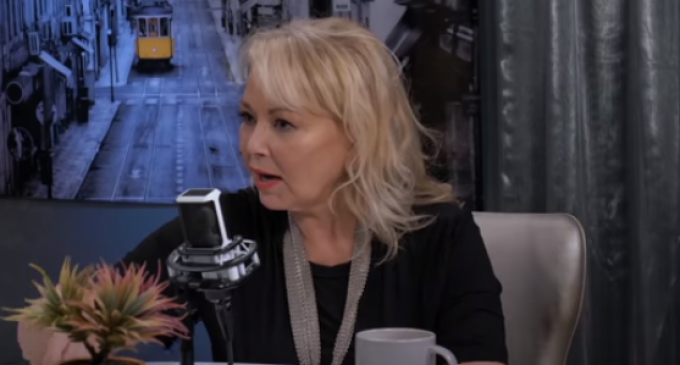 Roseanne Barr is drawing fire after her appearance on the "The Candace Owens Show" where she went after the founders of the #MeToo movement's leaders by calling them 'hoes' and taking shots at Democratic presidential candidate Kamala Harris.
Barr says that the women who go to hotel rooms of Hollywood gatekeepers are not innocent at all.
"If you don't run out the room … but you stayed around because you're like, 'I thought maybe he was going to give me a writing job,' well, you ain't nothing but a ho," Barr said.
She said that #MeToo accusers are really just "pretending that they didn't go to trade sexual favors for money."
"I know a ho when I see one," Barr said. "They need to be called out … That's privilege, too — ho privilege."
See the interview on the next page.