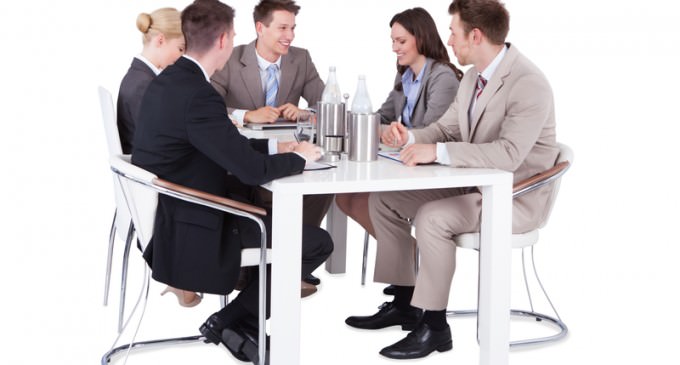 There are many issues regarding race in this country today, and a lot of them really do deserve attention and discussion. Issues like disproportionate police brutality towards minorities as well as disparities in income earned are well deserving of discussion and debate. But, some race issues are created just so some could play victim and cash in sympathy points.
The idea of microaggression towards racial minorities has gotten a lot of attention lately, with phrases like "Everyone can succeed in this society, if they work hard enough." or "I believe the most qualified person should get the job." now being deemed racist microaggression.
But, new "scientific studies" now say that things as innocent or mundane as a room full of white people are now racial microaggressions.
GO ON TO THE NEXT PAGE TO FIND OUT MORE: