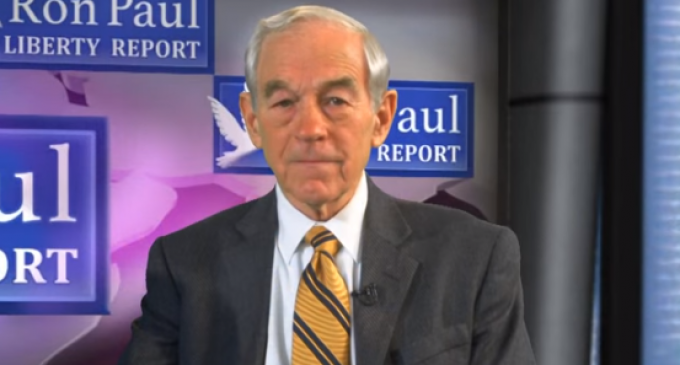 We're facing one of the gravest threats to our right to privacy at this very moment.
As it always does, the government is claiming extraordinary circumstances in order to abridge the rights of Americans. Although it usually is able to do so with little trouble, one very big force is standing in the feds' way this time around.
The horrific shootings in San Bernardino last year are still fresh in the minds of Americans, so it makes sense that authorities would want to prevent another terrorist act like it from happening. But the way they're going about it sets a chilling precedent that will almost certainly come back to bite law-abiding citizens in the rear.
See, what the FBI wants to do is have Apple hack into the shooter's phone so that they can gather information about their contacts and plans for other terror plots. This sounds all and well until you realize that one day it could be you whose phone is being hacked into.
Thankfully, Apple understands this, and has put itself on the line in rejecting the government's order.
Watch videos about the issue on the next page: