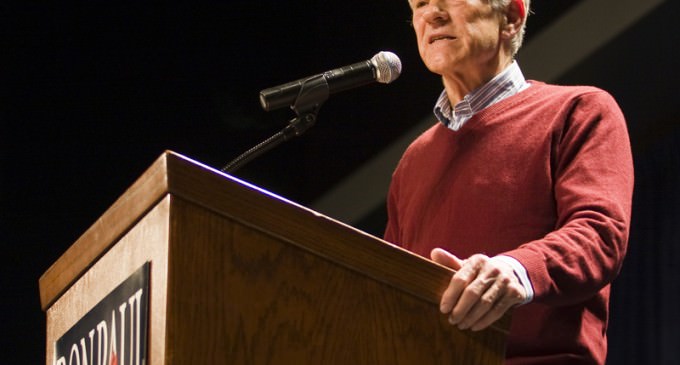 With so many candidates standing in the way of liberty, it seems as if there's no hope for America. Many say their only option is to vote for the lesser of two evils – but what they don't realize is that there is a candidate running for the Republican ticket who understands and supports liberty.
Rand Paul is the only candidate to support liberty across the board. From the war on drugs to mass surveillance, it's clear that his goal is to prevent the state from stepping any further in its grab for power.
Yet, many libertarian-leaning people are wary of him, as Rand Paul is a bit more Republican than his liberty-loving father, Ron Paul. But, in a recent statement, Ron Paul might be more supportive of his son than many people think.
FIND OUT WHAT RON PAUL SAID ABOUT RAND ON THE NEXT PAGE: