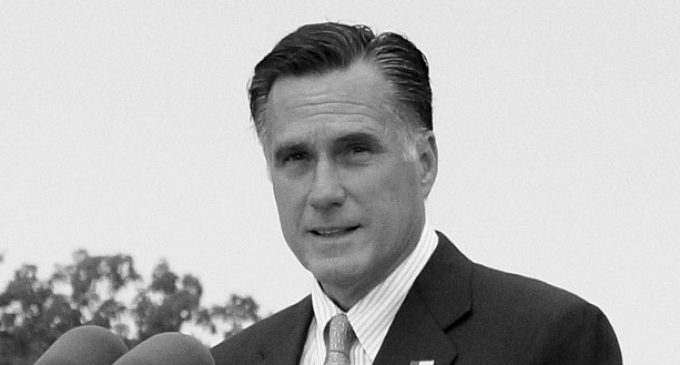 Fox News Sunday interviewed Mitt Romney and the former presidential candidate was clear about his opinion of the Affordable Care Act:
"It's hurting the economy," he said. "That's at the heart of the president's deception."
In a wide-ranging interview on "Fox News Sunday," Romney repeatedly said his biggest issue with the Affordable Care Act, the president's signature health care law, was that it didn't allow Americans to keep their existing plan and forced some to pay for care they didn't need.

"It's not just the president telling people that they have to buy insurance," he said. "He told them what do buy."

Romney — who as governor of Massachusetts from 2003 to 2007 signed into law a state-based government insurance plan — said he vetoed a clause that would have forced residents to buy a "gold-plated" plan. And he argued 70-year-olds under ObamaCare should not have been forced to buy maternity or birth control care.
Source: FoxNews
Photo: Mark Nassal