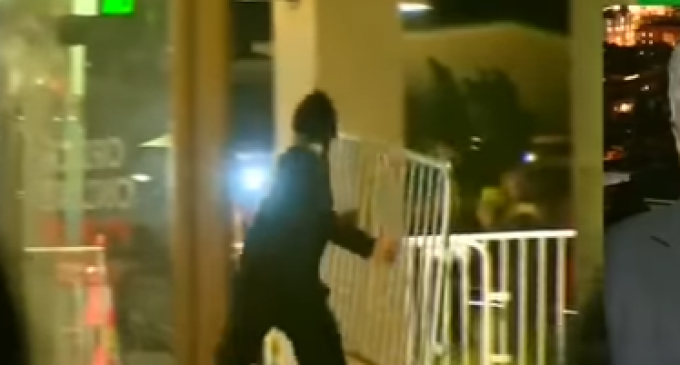 If only one good thing comes out of the left's meltdown over the election of Donald Trump, it's that it has exposed progressives for the intolerant radicals that they really are.
Donald Trump hasn't even been president for a month and already liberals are acting like they have been shut out of the halls of power and driven out to the remotest wilderness. The truth is that they remain in roughly the same place they were before the election, with the same rights and privileges as their fellow Americans, but they are so blinded by their self-pity that they imagine themselves to be dissidents at risk of persecution in an Orwellian dystopia.
The result of this is left-wing activists appropriating not just the language of militants but their methods as well, a development that has prompted both approval and denial from prominent progressives.
Turn to the next page for more info: