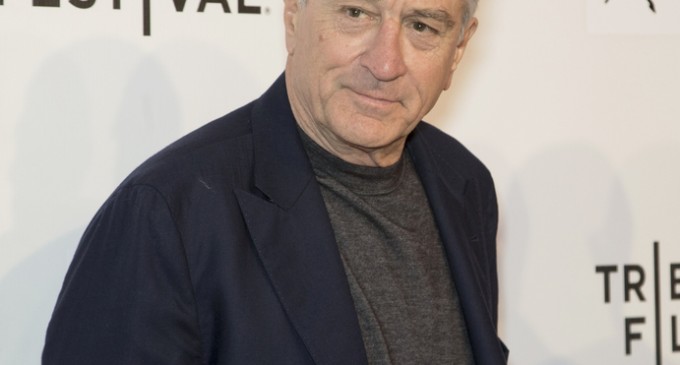 Actor Robert Deniro recently stopped promoting the release of the film VAXXED: from Cover-Up to Catastrophe when initially he backed the documentary as he was assured that the CDC whistle blower, Dr. William Thompson, really did confess to taking part in massive scientific fraud to conceal the links between vaccines and autism, according to Natural News.
The co-founder of the Tribeca Film Festival and Deniro are refusing to show the film at the festival, and the reasons why makes no sense — unless these men were threatened or paid off to keep it from reaching the eye's of the public and those of the critics.
Read more on page two.