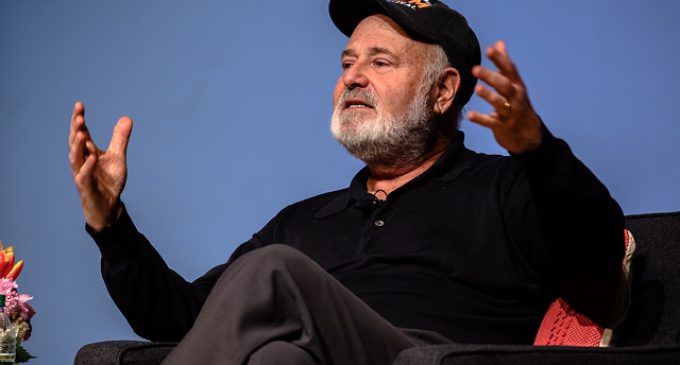 Liberals are starting to lose faith in Bob Mueller. Proof of this is written all over director Rob Reiner's latest project.
"To understand the gravity of Russia's invasion of our democracy, today we launch Committee to Investigate Russia," Reiner wrote on Twitter Tuesday morning, linking to the organization's website: InvestigateRussia.org.
Reiner has teamed up with notorious liar and surveillance state enabler, James Clapper, Atlantic Editor David Frum, and Max Boot, to name a few, in attempts to uncover the full extent of alleged Russian interference in the 2016 presidential elections.
"What is meathead going to do that I can't-do?"  One imagines an irate Mueller fuming.
Mueller is your rigged golden boy. You're acting like you think your own guy is incompetent and can't get the job down without the help of Hollywood. What does that tell you?
Continue on to the next page to learn how even Morgan Freeman is getting involved with the Committee to Investigate Russia and what they think you should believe.