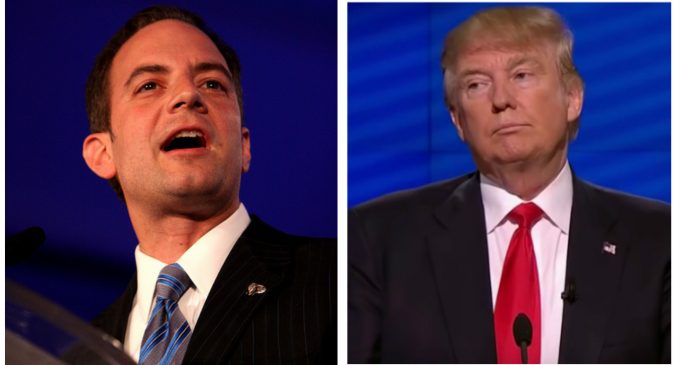 When Donald Trump officially received the 1,237 delegates necessary to become the Republican presidential nominee, most casual observes thought that Trump's candidacy was a done deal. People on the inside weren't so sure.
Despite his official nomination, many party insiders continued to look into ways to get Trump off of the Republican ticket. While talks of a "Trump dump" were mostly dismissed as conspiracy at the time, we are now learning that the accusations were true. The establishment were looking for ways to get Trump off the ticket, and now — with less than a month to go until election day — they haven't given up.
In fact, the idea has gained steam ever since the Trump tapes were leaked by the Washington Post.
Now, several prominent Republicans are asking Trump to step down voluntarily. If he doesn't, they're looking into alternatives options.
See how they're attempting to strip Trump of the nomination on the next page: