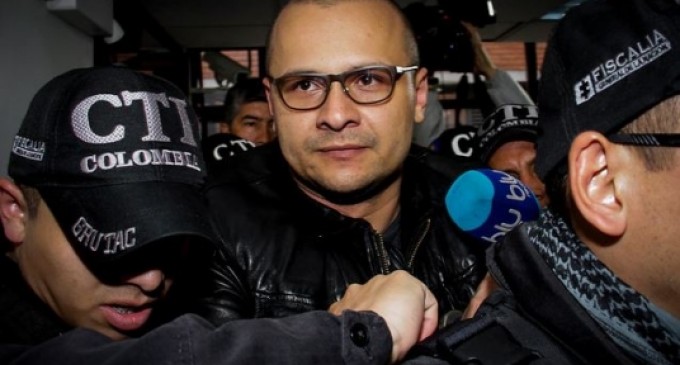 Election fraud is now a far cry from stuffing ballot boxes or conveniently losing opposition votes.  It involves every dirty trick that can be mustered in the digital world.
Bloomberg Businessweek broke the story of how Andrés Sepúlveda rigged elections throughout Latin America for nearly 10 years.  Beginning with small jobs such as hacking opponents' databases and destroying their websites, he quickly graduated to more sophisticated activities that included a full range of "digital interception, attack, decryption, and defense."
Go to the next page to understand Sepúlveda's insight that made him successful in rigging presidential elections.