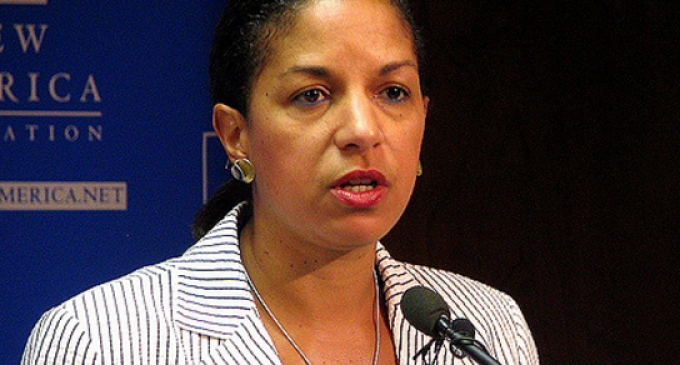 Without providing a reason, the House Permanent Select Committee on Intelligence has postponed scheduled behind closed doors testimony from former Obama administration National Security Adviser Susan Rice. No indication has been given for when it might be rescheduled.
Rice was expected to appear today before the committee, which is probing allegations she may have "unmasked" associates of President Donald Trump in relation to the Russian election interference investigations. That information then was leaked throughout the government and to the news media.
"Unmasking" relates to the process of identifying individuals whose communications may have been caught up in government secret surveillance programs.
While conducting investigations into terrorism and other related crimes, intelligence analysts can unintentionally capture conversations from parties not subject to a search warrant associated with the surveillance. Their identities are supposed to be kept confidential, both for legal and moral reasons.
Rice is alleged to have requested the unmasking of Trump associates whose names were redacted in intelligence reports.
Learn more about the unmasking allegations against Rice, how they came to light, her denials, and the evidence the committee is weighing against her to determine if crimes were committed.   The story unfolds on the next page.