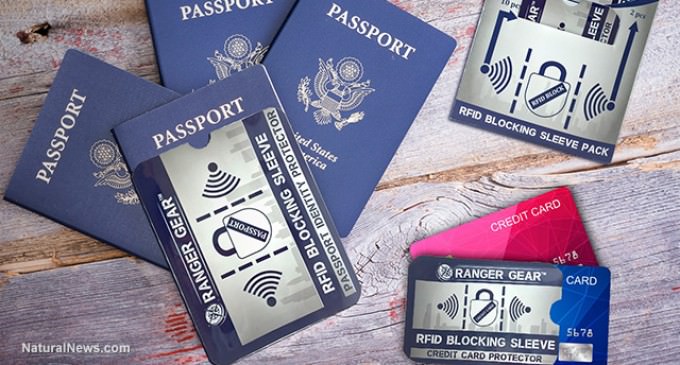 As technology advances, so too do the risks to the privacy of Americans.
One major propellant of the rising surveillance state is the emergence of Radio-Frequency Identification, or RFID for short. Using tiny chips barely visible to the human eye, RFID users are able to collect data on unsuspecting people through wireless radio waves emitted by the aforementioned chips.
Naturally, the possibilities of this technology make it very popular with criminals, who can use chips embedded on your credit card and passport to steal your money, information, and even identity. Even swift action by the government to curb such activity has seen few results.
Speaking of which, it is no secret that the government has long covered the ability to gather sensitive information on it's citizens. With RFID readers, it seems Big Brother has another tool to keep any eye on his subjects.
Turn to the next page for more information: