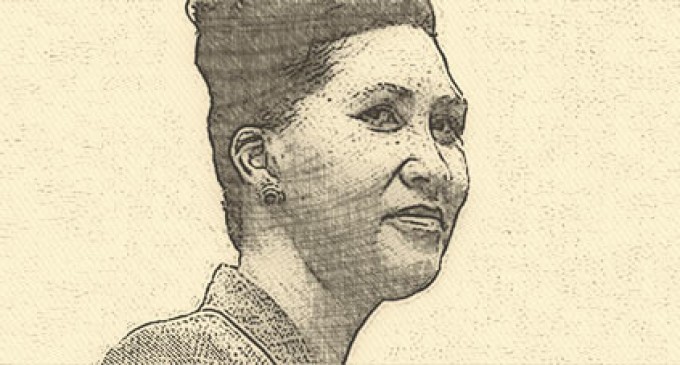 CGI Federal, the company responsible for creating large parts of the troubled ObamaCare exchange website, continues to receive millions of dollars in contract work for the federal government.
Since the ObamaCare exchange website launched on Oct. 1, government officials have signed at least five different agreements with CGI totaling $7 million, according to USASpending.gov, a government website that lists government contracts. The contracts were for computer and software development at the Department of Health and Human Services, the Department of Commerce, and the Environmental Protection Agency.

One contract, for instance, was signed Oct. 19 by Department of Commerce officials that gives CGI Federal $266,164 to provide "IT and Telecom Systems Development" for the Patent Office.
Although many are critical of these new contract awards to a company that seems to be struggling to correct the trouble-plagued ObamaCare exchange site, some who have studied the system and are familiar with government contracting processes are not surprised. They suggest that a big part of the problem is the way the administration handled their side of the project, not issuing regulations and requirements in a timely fashion and not properly testing the exchange website before launching it.
"In order to get through the procurement process of the federal government, you have to go through all these hoops — it's a highly organized thing just to meet all the regulatory standards. And so the typical coders and programmers who would normally love to join a Google or a Facebook or whatever, they're never going to join a CGI Federal," he said.
"From our perspective, as painful as it sounds — I know that the experience has been a difficult experience — the system is working. People are enrolling."
-CGI Federal's Senior Vice President Cheryl Campbell
Source: Foxnews