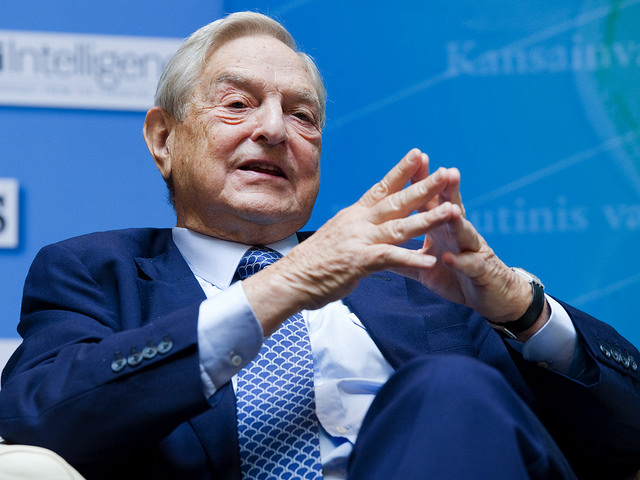 Take a look at the video. The person who is engineering all the chaos and anarchy is George Soros, according to the report, the liberal billionaire who has a long reputation for destroying the fabric of society.
It fits niceley into his agenda and that of the liberals who wish to import these invaders.
So, Obama is creating the crisis with Soros backing it.
Photo: IMF