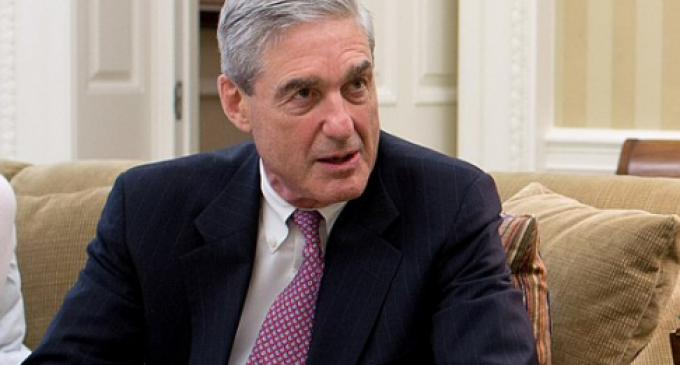 Harvey Silverglate graduated from Harvard Law School and is a long-time associate of Alan Dershowitz, renowned lawyer and defender of the stars.  In many instances in the last few months, Dershowitz has gone on television, the radio, and has written articles extensively covering the Deep State situation we find ourselves in while our president happens to be a very unpopular Swamp outsider who is bent on upsetting the status quo and turning everything in politics on its head.
Silverglate is another very adept defense attorney with a long list of cases in his back pocket and he has been at the forefront of some of the more famous cases in recent American history.  He is also someone who has had many opportunities in the past to have crossed the path of another very famous attorney as well:  Robert Mueller.
The Special Counsel who has been appointed by the Department of Justice to find wrongdoing in the Trump administration has, in the past, attempted some dubious methods of winning cases.  Silverglate has elucidated on a few specific times when Mueller bent the law to his will in order to win a case, including entrapment of another attorney!