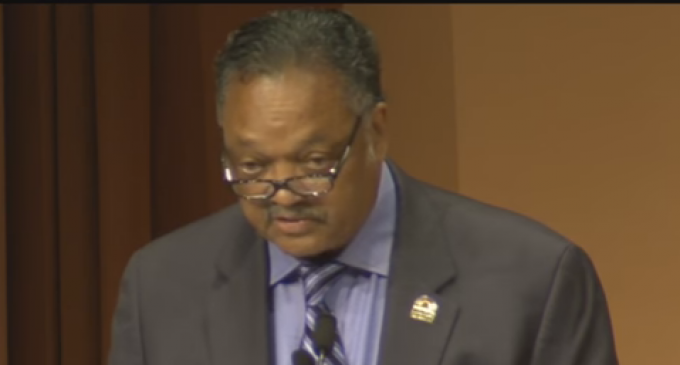 The left believe that Hillary Clinton never broke any laws as secretary of state — but they want Barack Obama to pardon her, just in case.
Clinton's team never took her email scandal seriously, but now it could land her in jail. Early in the campaign, Clinton refused to acknowledge the fact that she was under investigation. Instead, se preferred to call it a "security review."
When that "security review" was finally wrapped up, her team falsely claimed that FBI Director James Comey had cleared Clinton of any wrongdoing. While its true he recommended no charges against Clinton, he did so with a litany of "extremely careless" and potentially illegal acts committed by the then-secretary of state.
As we would soon find out, the investigation was never really over. One week before election day, it was revealed that Clinton was still under active investigation by the FBI.
This revelation must have several Democrats concerned for Hillary's future, because now they're begging Obama to pardon Clinton before he leaves office.
Watch Rev. Jesse Jackson make the case for Clinton's pardon in the video on the next page: