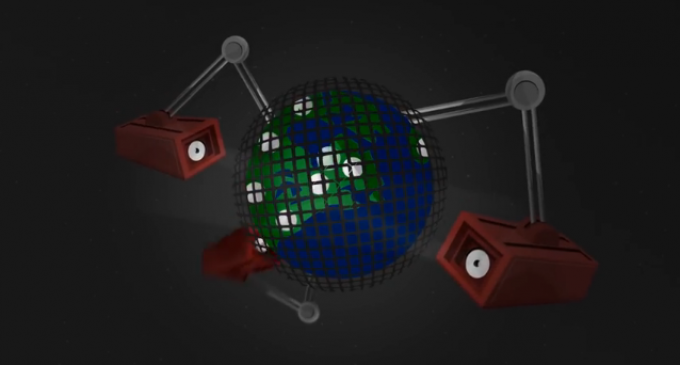 A campaign called "Reset The Net", which seeks to end NSA Internet surveillance,  kicked off today with participants such as Google, Mozilla, DropBox, DuckDuckGo and other major players.
The campaign claims that the only way the NSA can carry out its massive spying is by exploiting weaknesses in the Internet, and Reset The Net states this can be stopped by installing certain scripts on websites and in applications.
The campaign states everyone can participate, whether you own a website, are a developer or just want to get involved with helping end NSA spying online.
You can find out more here: https://www.resetthenet.org/