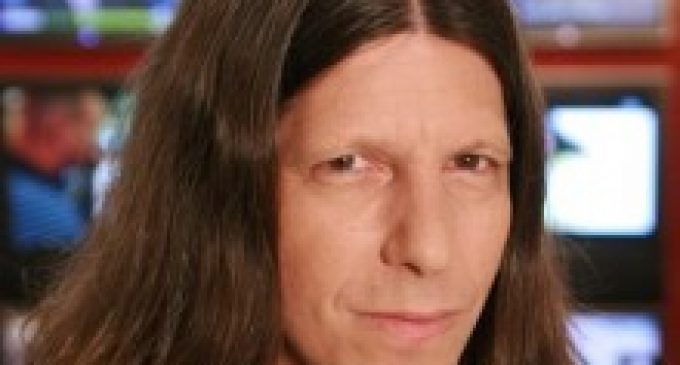 Ever wondered why there seems to be such a liberal media bias? Ilan Lukatch has the answer for us, at last: it's because liberals are smarter.
Ilan Lukatch, the culture reporter for Channel 2 News, received a question on his Facebook page last week inquiring, "How many people at Channel 2 affiliate with the political right?"

Ilan Lukatch reports for Israel's Channel 2 News (Image: Facebook)

According to The Times of Israel, Lukatch replied, "I will not give you a list of names, for obvious reasons, but there are right-wingers."

"Of course there are more on the left, but that's because there's correlation between one's IQ and political leaning, and senior figures in the media are generally above average," he wrote.

The Israeli news site Walla reported that the second part of Lukatch's post read, "there's correlation between one's IQ and left [political] leaning."
What do you think? Is mainstream media (or even all media) biased to the left? Is this because reporters like Lukatch are so much brainier than the rest of us?
Source: TheBlaze
Photo: Facebook