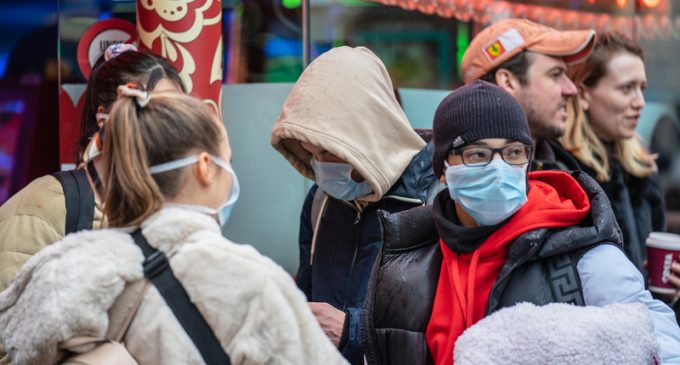 When the Coronavirus first hit the US, there was general alarm as it was new and mysterious. Things seemed to settle down for a few moments but with dark reports, such as the one given to the American Hospital Association (AHA), panic escalated.
Frightened citizens have been running out to buy N95 masks, depleting the stock in many regions. People are refusing to travel and dozens of social gatherings and conventions have been canceled. The news that a possible doomsday scenario could play out is only going to aggravate the situation.
While "experts" have been comparing it to the normal flu, the facts about Coronavirus can seem elusive to citizens who are eager to get a head start on preparedness.
The public anguished these last days over reports peddled by the MSM that an epidemic is imminent. On the next page is one such bleak report as given by a doctor at the University of Nebraska Medical Center.