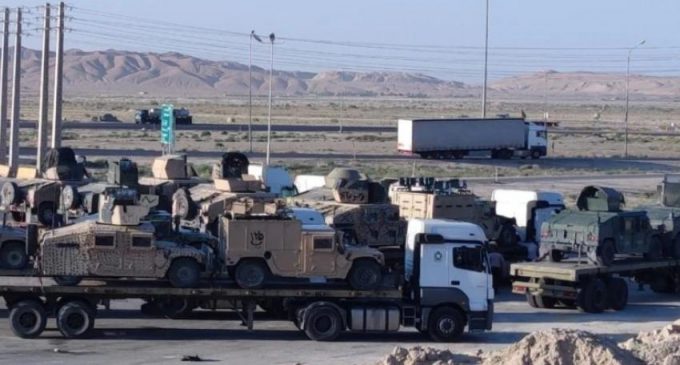 The Taliban has begun turning over American-made military equipment to its neighbor, Iran, according to a report by Iran International. Reports and images on social media received from Iran indicate that tanks and military vehicles which belonged to the Afghan army were spotted in Tehran and other parts of Iran.
The U.S. abandoned nearly 600,000 small arms, 75,000 vehicles and 200 airplanes in Afghanistan.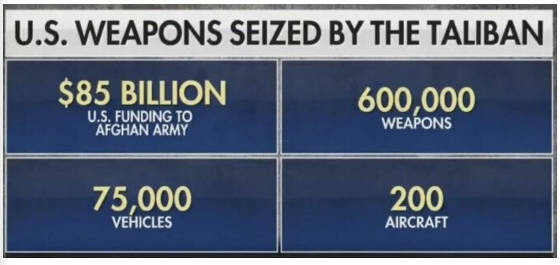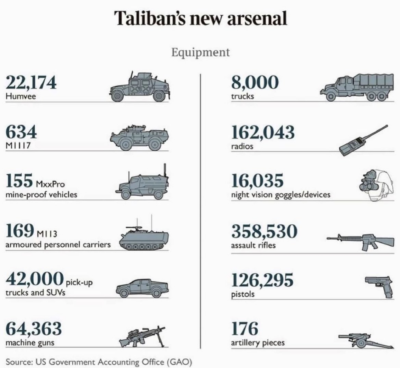 The U.S. spent more than $83 billion building up the Afghan military over the past 20 years, according to an August report from the Special Inspector General for Afghanistan Reconstruction. More than $28 billion of that figure went to "defense articles and services, including weapons, ammunition, vehicles, night-vision devices, aircraft, and surveillance systems," according to a separate report published in December.
How much of this might fall into the hands of the mullahs? It might make Obama's $1.8 billion in cash seem like an appetizer.
Turn the page for details and pics.