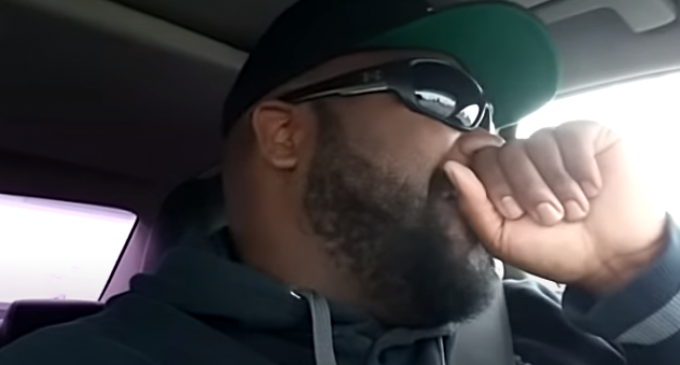 According to an ESPN 'source', the NFL is slated to play the Black National Anthem, Lift Ev'ry Voice And Sing, prior to all opening season games.
Although the move is claimed to out of a "recently displayed increased awareness about the problems of systemic racism," critics it out as pandering to black people.
As Colin Kaepernick continued to drop to a knee beginning back in 2016, so did the NFL's ratings. They were having such a hard time filling seats in 2017 that in some cases tickets sold for the unheard of price of ten dollars – even cratering three dollars a seat on secondary markets, such as Ticketmaster. Compare that to the full price of $85 and up.
According to a Yahoo/YouGov poll, a whopping 40 percent of the 1,136 Americans who identified themselves as NFL fans said they were turned off by the protests, while another 31 percent cited a "lack of opportunity" to watch the NFL.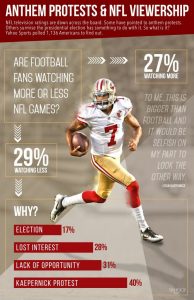 Move to the next page to watch one black critic brutally call out the move, rich black athletes and the entire NFL.