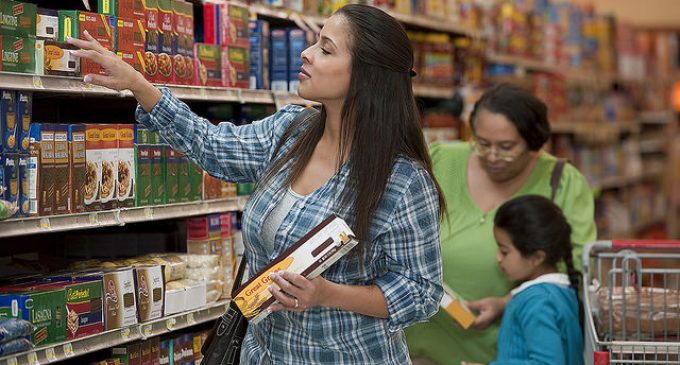 Immigrant households, illegal or not, receive far more government benefits and welfare than the average American household, according to the Center for Immigration Studies.
The report reveals that immigrant homes get around $5,692 in assistance from the federal government annually, a far greater amount than the $4,431 in similar benefits that native-born homes get every year.
Furthermore, about 51 percent of immigrant-led households receive some kind of government welfare compared to 30 percent of native households.
These figures have prompted the Trump administration to issue a proposal that would make it harder for legal immigrants to become citizens or get green cards if they have ever used been on government assistance, which includes Obamacare. President Trump can do this without the need for congressional approval.
As a result of a leaked draft executive order to this effect, both legal and illegal immigrants are dropping their welfare benefits. Turn the page for details: