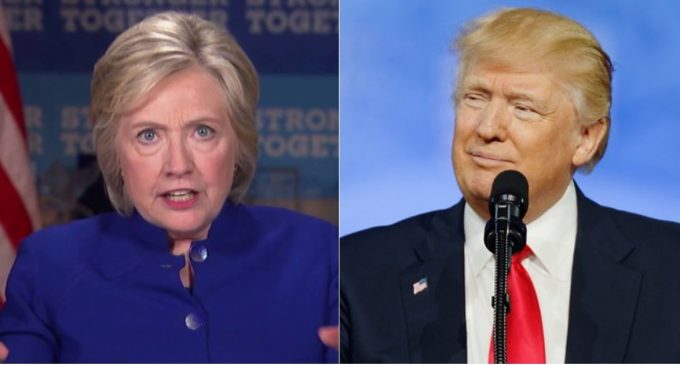 Hillary Clinton is the Deep State Goddess of crooked politics. New information is emerging that sheds new light on the true motive of that infamous "dirty Russian dossier". As well all know now, once 'Songbird McCain" handed that salacious piece of carefully planted blackmail over to the FBI, the whole "Trump/Russia collusion" story took off like wildfire, and Hillary Clinton off the hook among liberal circles for screwing up the election.
There is a reason Hillary Clinton shelled out over $10 million dollars to get the scope on President Donald John Trump's alleged behavior many years ago in Russian hotel rooms. She and former President Barack Hussein Obama had it out for then-candidate Trump. The "dirty dossier" was designed to pass off revolting gossip as "intelligence" in order for Obama to quietly instruct the FISA courts to start wiretapping and spying on then-candidate Trump. This is swamp politics at it's dirty finest. Nothing is more revolting to the swamp creatures than the thought of a politician working to actually serve his constituents.
Head on over to the next page to learn the shocking new bombshell uncovered linking former President Obama and Crooked Hillary to a devious plot to illegally spy on the President-elect.