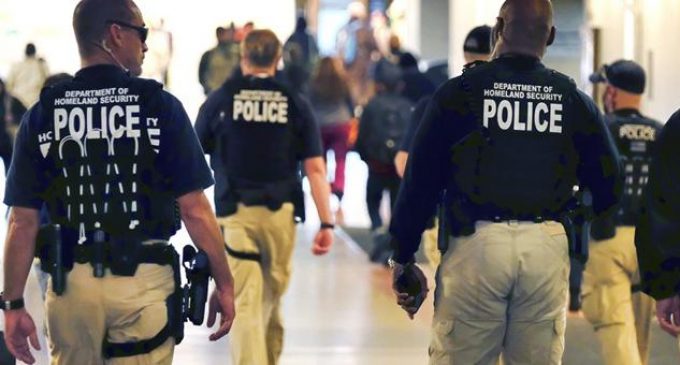 Securing our borders and protecting us against dangerous intruders is one of the most serious jobs of the government, but what happens when the people charged with it prioritize their personal wealth over the nation's security?
If you were to go strictly by what the talking heads and fretful commentators on the news have been saying, the greatest threat to America today is Vladimir Putin's Russia, because it supposedly interfered with our election in order to "weaken" us somehow. The truth of the matter is, most Americans will make it through life without ever once having to seriously worry about what Putin and his cronies in Moscow allegedly want to do to us.
However, all too many will have to deal with the corruption and violence brought about by illegal aliens and drug cartels pouring through our southern border while authorities turn a blind eye.
Learn more on the next page: