The Democracy Alliance's lofty goal to include reparations, Medicare for all United States residents and free higher education was revealed in a letter this week at their latest conference entitled "Way to Win: 2022 Victory Party."
"It's 2022 and we are celebrating policy victories across the nation: Medicare for All and Free College, and next on the agenda is Reparations," the document projects.
"Because we're governing with gusto, we're seeing victories up and down the ballot—including winning a governorship in Texas and putting 38 electoral votes in grasp by 2024," it says. "Stop in 2020 and 2019 when local power builders turned Arizona and Florida solidly blue and established Virginia as a progressive governance juggernaut."

The event was headlined with a speech by Georgia gubernatorial candidate Stacey Abrams, who the group predicted would "set the course for a new wave of leaders." She was pictured on the night of the event with McAuliffe, who was also a featured speaker at the conference and is considering a run for president in 2020.

Abrams has not publicly backed plans for universal health care or free college tuition, both policy positions supported by Sen. Bernie Sanders (I., Vt.). She has also not come out in support of reparations, a policy proposal that even Sanders has come out against.

Representatives for the DNC, which had a substantial presence at this week's conference, did not respond to a request for comment on whether it thinks a push for policies such as reparations would be politically wise for the party.

The Democracy Alliance is the left's biggest donor club and has been embraced in recent years by party leadership. Its donor conferences have featured appearances by Democratic minority leader Nancy Pelosi and prominent Democratic senators such as Elizabeth Warren (Mass.) and Kamala Harris (Calif.).

The "2022 Victory Party" event was cohosted by a number of prominent liberal groups such as Planned Parenthood Action Fund, the Collective PAC—a collection of entities with a mission to build "black political power"—and the Women Donors Action Network, which seeks to leverage the power of progressive women donors.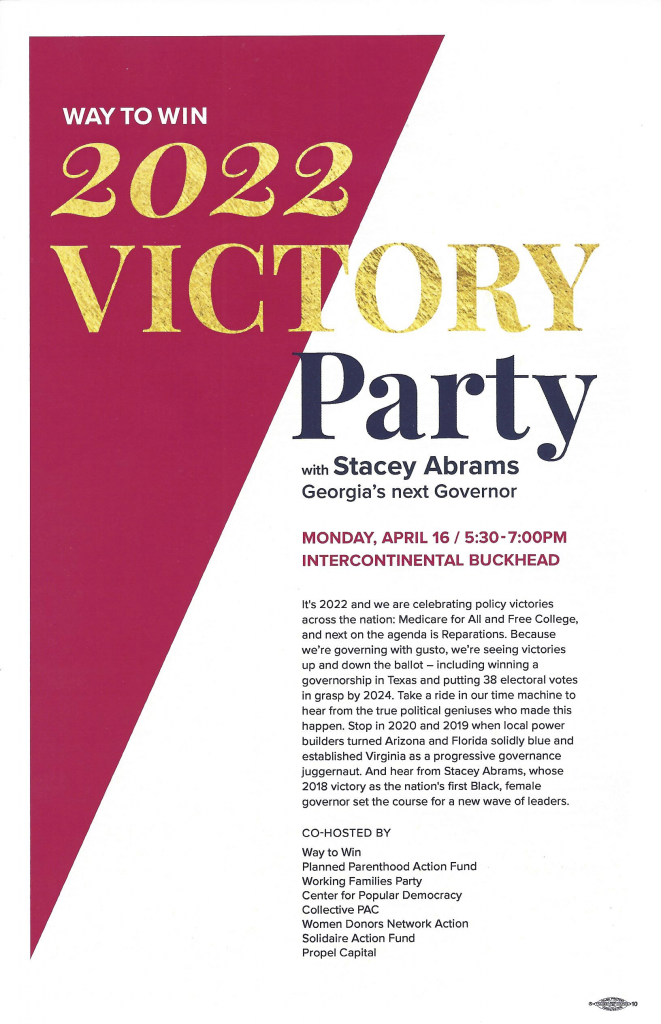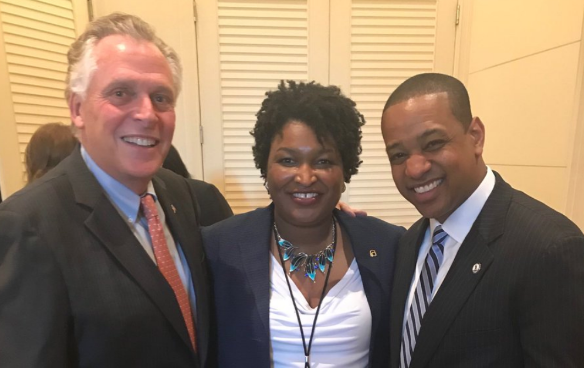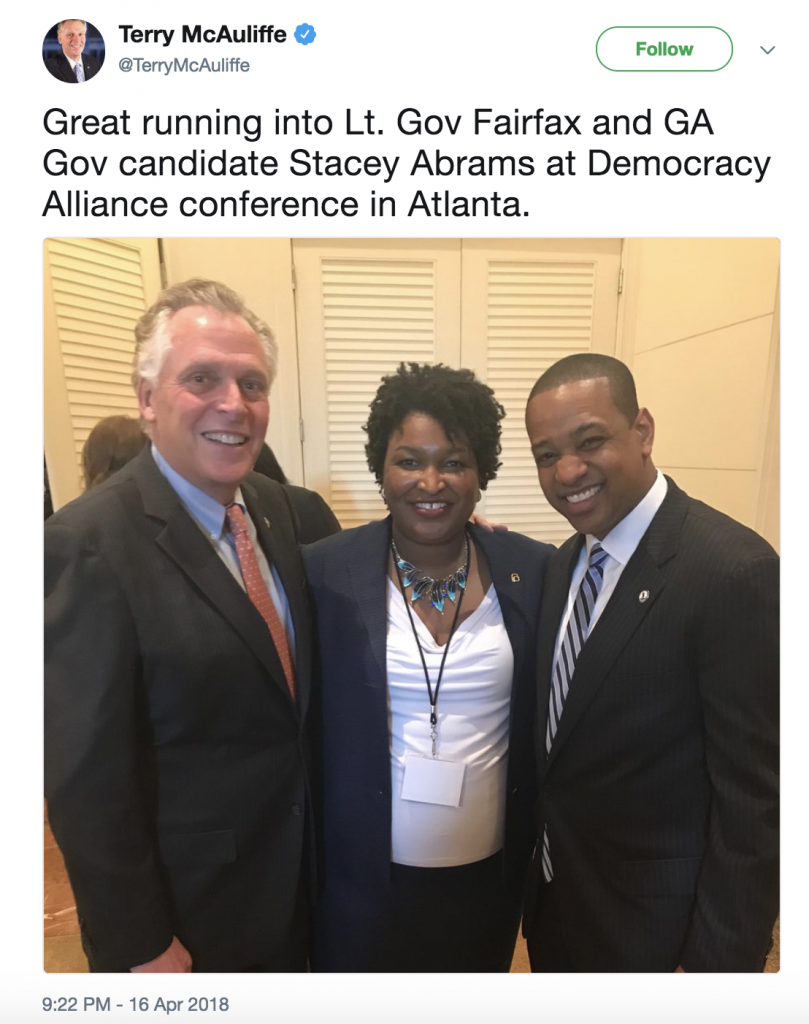 Source: Washington Free Beacon