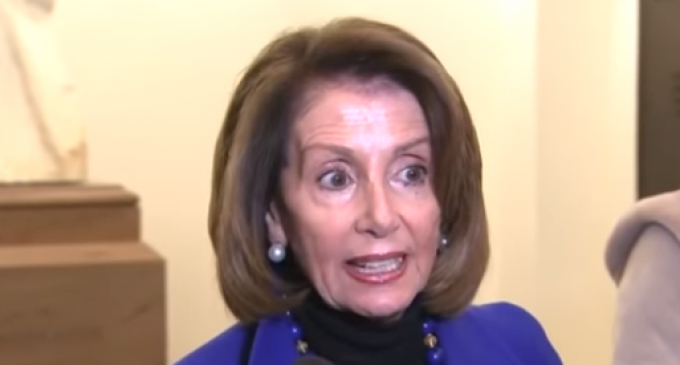 It appears that House and Senate members are getting close to a border security agreement that would fund new technology and provide for some kind of fencing in certain locations along the southern border.
President Trump also appears to be open to deals presented by the Democrats, according to Senate Appropriations Committee Chairman Richard Shelby, R-Ala., who divulged the report to lawmakers in a private lunch on Thursday.
Neither side wants another government shutdown, but the current atmosphere would seem to favor the President after his State of the Union address, which had a historical 45.6 million viewers and 76% approval rating.
Continue on the next page.