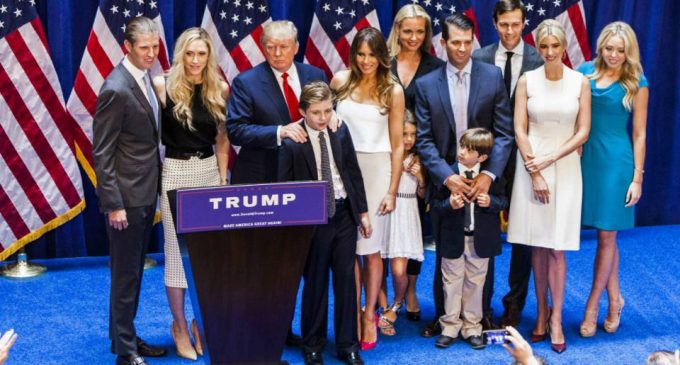 The Spectator, a right-leaning, 191-year-old British publication, reported on Friday that Attorney General Bob Barr has given Special Council Robert Mueller permission to indict President Trump's three children, Don junior, Ivanka and Eric, as well as his son-in-law, Jared Kushner.
This being true, the plan to take down Trump appears to be shaping up as: conduct a massive smear campaign in the form of a witch hunt by Special Council, dig up as much dirt on those closest to him and get them indicted, then leave Trump as isolated as possible while making him appear to be guilty as hell while having not proved a thing.
If it actually happened, we would be looking at a major trigger event. President Trump and America's Conservatives would be pushed over the edge. Keep in mind, however, that this report is coming from one media outlet using unnamed sources.
Turn the page for details on this explosive claim.