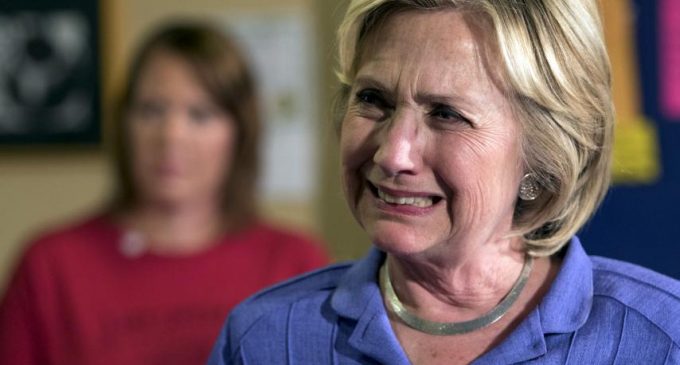 On Friday, Hannity reported that 28 FBI agents want to come forward and testify on the corruption within the agency in regards to the Clinton email server scandal.
"We have an IG report coming out and I'm told as many as 28 people that have knowledge of the Clinton email server want to be subpoenaed so that they can tell the story of corruption at the highest levels of the bureau at that love," said Sean Hannity on Friday.
That's an awful lot of agents! But that's not all. Add to this a tweet posted on Saturday by a top Comey aide that predicts the IG Report will 'slam FBI for violating policies, procedures in Clinton email investigation', and we can see that discord enveloping the FBI is heating up.
Turn the page for video of Hannity and Sara Carter and more details on the prediction for the coming IG report: