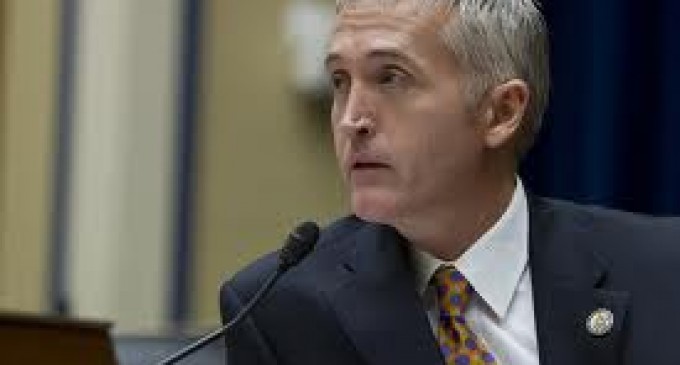 Speaking with Greta Van Susteren, Trey Gowdy responded to a recent complaint by Congressman Jim Moran (D., Va.) that our federal representatives are underpaid.
Gowdy took less than a minute to destroy Moran's self-serving argument that members of Congress should get a pay raise.
Share this if you agree with Gowdy that our representatives are not forced into office and know what they are getting into!
Photo: DCClothesline