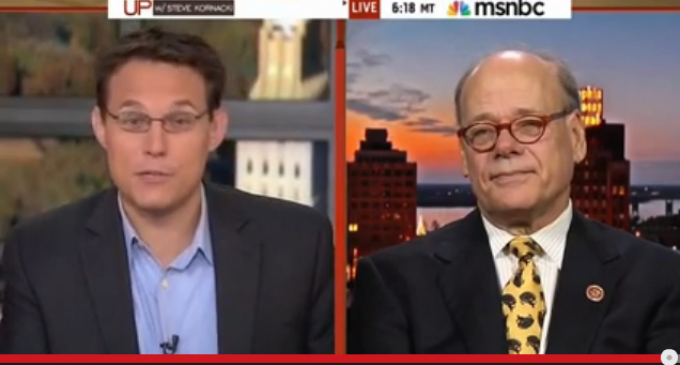 Lines are being drawn by the government to divide and conquer.
One one side are the uneducated who will support Obama because they got a free cell phone and who want healthcare for everyone but don't even know what's in Obamacare.
On the other are patriots who want to return this country to the principles that made it strong.
The propaganda perpetrated by the corporate-owned media is created so that we fight amongst ourselves.
The corrupt government and the corporate and financial interests are the problem.
This country didn't become the greatest nation on earth from socialism. It became strong from the middle class working their butts off. Socialism always fails because you will always run out of 'other people's money'.
Ignore liberals who are a 'lost cause' and continue to spread the word about what is happening to this country and support patriotic endeavors.